team
Putting some names to the friendly faces you'll be seeing onsite or talking to in the office.
Meet The Team
Our team are your team, the experts who make stuff happen at your site, or those in the back office who keep our team planned in, supplier costs (and your prices) down, and stocks full, our vehicles on the road and more. Meet our Gem's today.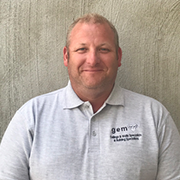 Lloyd Fry
Director
Lloyd is the owner and sole director of Gem Ceiling and Wall Specialists. He plays many roles but you will often see him on site helping out with projects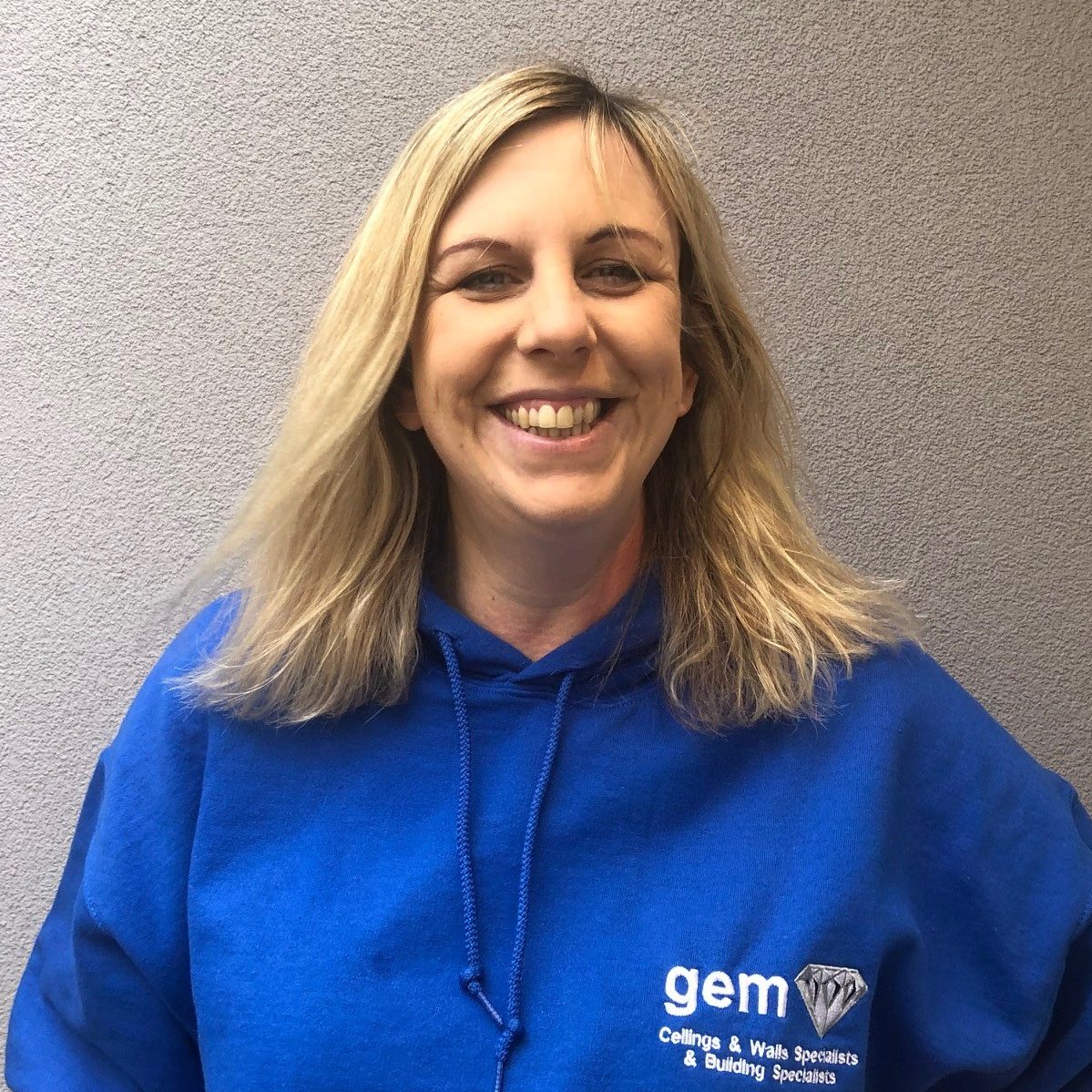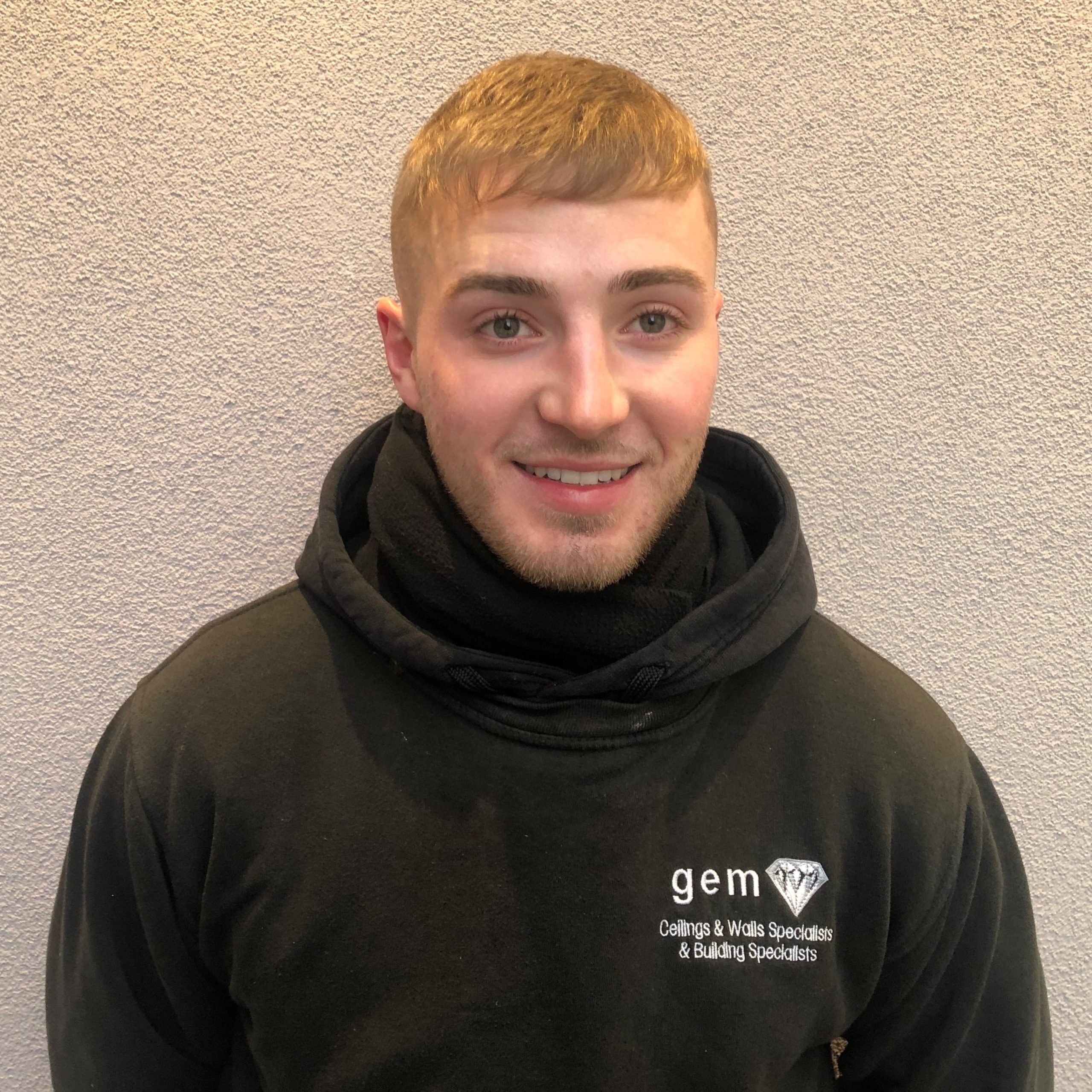 Dylan
Labourer
Dylan is the son of our Director, Lloyd and is one of our skilled Labourers and Tackers.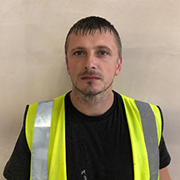 Anthony
Painter
Anthony is one of our painters here at Gem.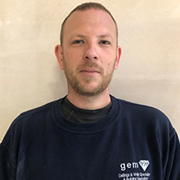 Naythan
Labourer
Naythan is a fully skilled Labourer here at Gem.
Jamie
Plasterer and Improver